Most Canadians consider group health insurance plans part of their workplace agreement and consider it as one of the most critical factors in them joining or working with a company.

However, choosing a group health insurance plan that keeps your employees happy, and benefits your business can be difficult if you do not consider the following factors.

The Four Factors To Consider When Choosing A Group Health Insurance Plan

1. The Demographics of Your Employees
According to a Sun Life Financial report, Gen Y employees believe that positive mental health is essential for an employee's overall well-being. Meanwhile, Millennials, Gen X and Baby Boomers believe that the physical support is the most important. This research highlights the specific generational differences when it comes to group benefits.

As an employer, you have to consider the employee demographics in your office when deciding on a group benefits plan. Does your company have a broad mix of generations or not? Are they young go-getters, or wise boomers? Consider who is working for you, and how you can appeal to them by constructing a plan around their needs, regardless of how different they are.

2. Your Financial Restraints 
With a firm idea on what your employees want, it is time to see how it can fit into your budget. Think about how much you are willing to spend on benefits and how much you can realistically afford. You have to take into consideration premiums, co-insurance policies, deductibles and out-of-pocket maximums that form as part of your plan. Calculate every angle and dollar, so you know what you can or can't provide to your employees.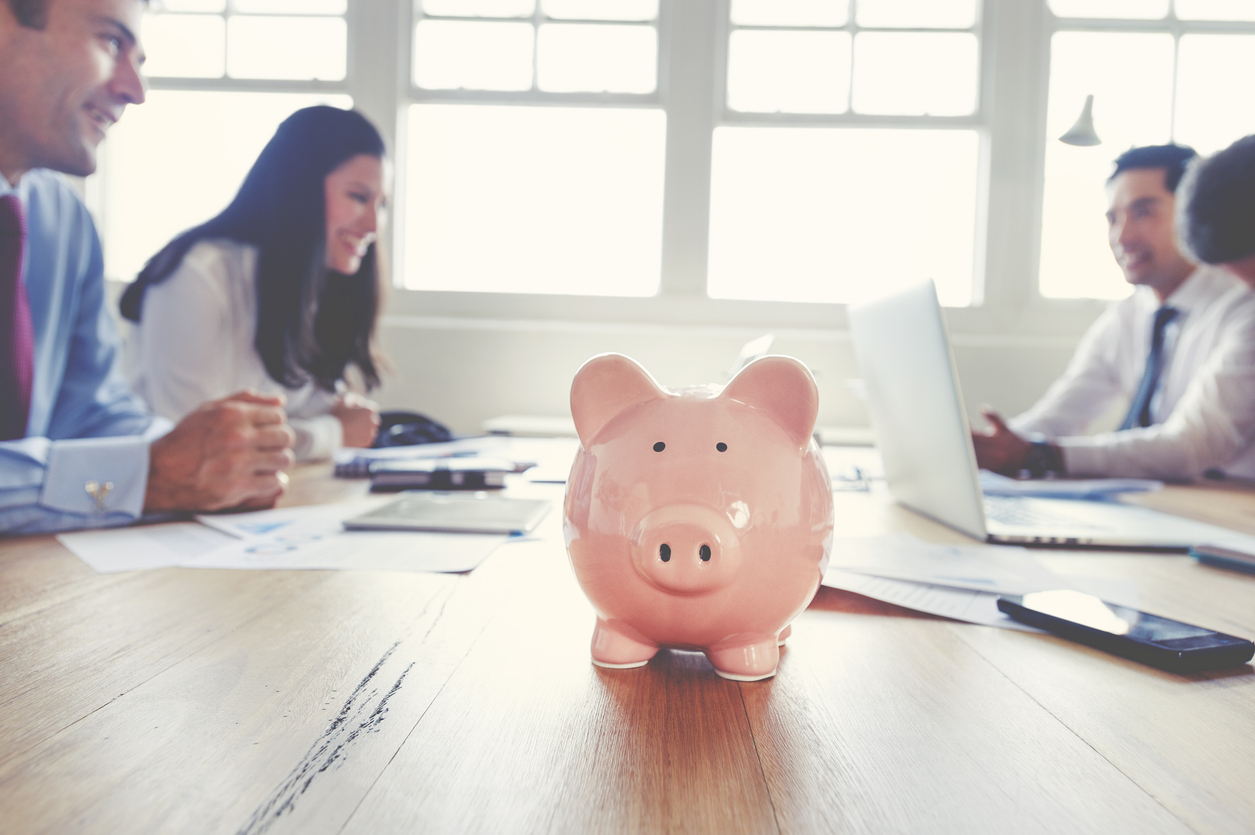 3. The Amount of Coverage
Typically health spending accounts, pharmaceutical drug coverage, and dental insurance in Canada are considered typical of many group insurance plans. But that doesn't mean it covers the needs of your employees, and provides them with the optimum care they need.

You have to look at what you can get for the amount you want to spend. You can get group health insurance plans for as low as $75 per employee, but they don't get enough coverage. Or you can pay a little more and they get everything they need. Assess the type of coverage you'll get for the price you want.

4. The Industry You Operate In 
Consider the industry that you work and what kind of coverage will best help your employees. For example, blue-collar jobs require more physical demands, which can place a burden on your employees. Providing them with physio benefits can help them recover quicker if they get injured. They'll also be happier knowing they have coverage if something does go wrong.

White-collar employees, on the other hand, face high-stress situations, which can cause significant mental issues. Your employees might appreciate having mental health benefits, such as coverage for seeing a psychologist, or massages, as part of their group benefits plan.

Knowing your industry and what your employees' experience will help you determine a benefits plan that suits your company.

Perlinger Group Benefits has been offering exceptional group benefit plans since 1992. Our goal is to provide the best group health insurance plans to meet your business' needs, regardless of the size of your business. We make it affordable and easy to get access to comprehensive benefits plans. Contact us today: Direct Line 403-217-5560 | Toll-Free 1-877-217-7829 | Email [email protected].