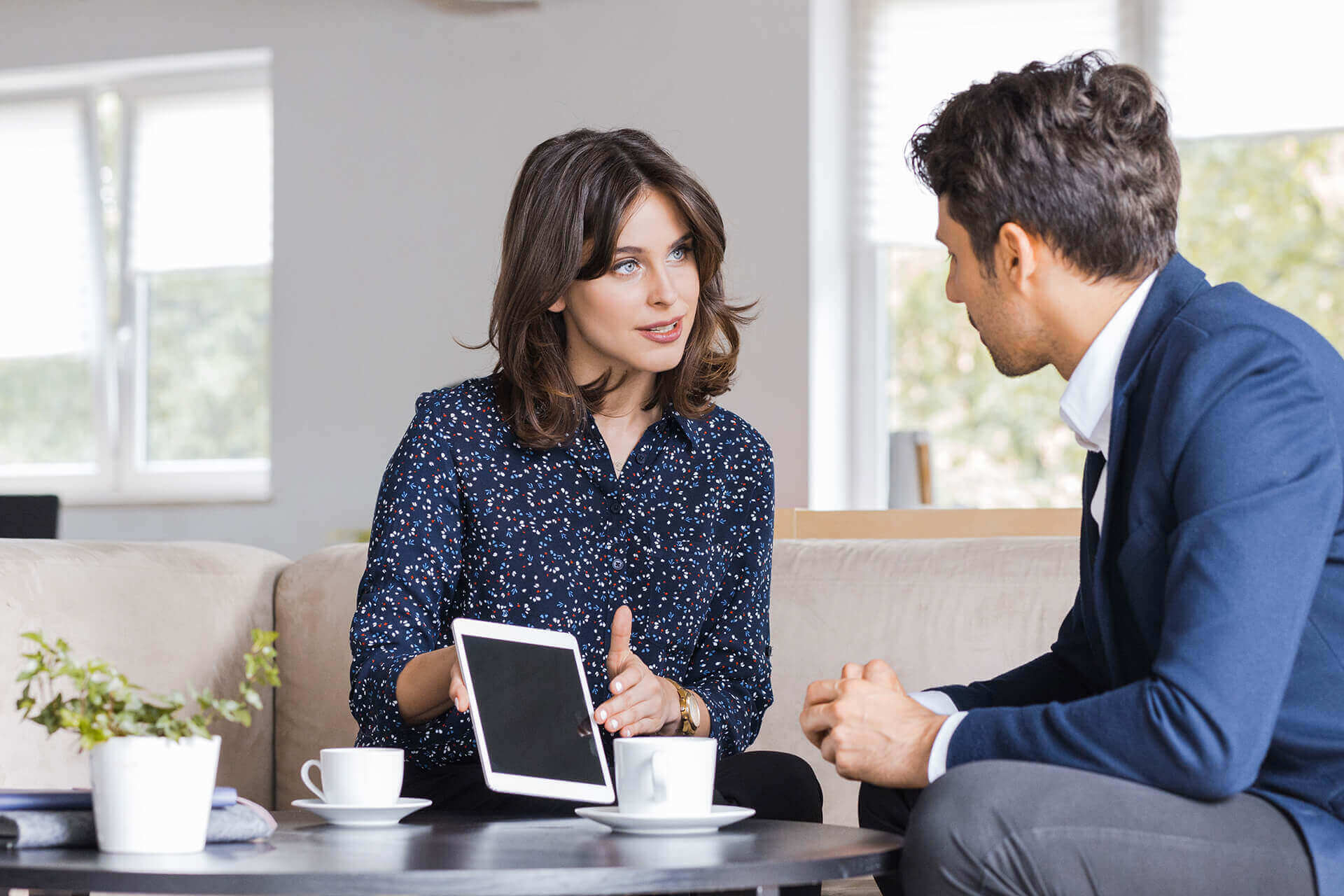 Canada's Benefits Consultants
We have nearly 30 years of experience as
benefits consultants in Canada
. Our goal to establish personal relationships with our clients is met explicitly through our expert consulting services. Our brand is defined by uncompromised integrity, unparalleled service, and an approachable family atmosphere. Keeping clients at the centre of all we do, we offer a myriad of resources to every company we work with, regardless of the industry. Strategic components of our consulting services include innovative plan design, financial management, claims analysis, and proactive professional advice. At Perlinger Group Benefits, we aren't just insurance providers; we are insurance educators.
What a Benefits Consultant Can Do For You​
Do you know what to expect from a group insurance plan? Do you want a program that suits your employees and meets your budget? Are you looking for a company to help you achieve your business objectives? At Perlinger Group Benefits, our professional consulting services can take your Canadian group health insurance to the next level. Nothing is more important than establishing a relationship with our client that is open, honest, and friendly. We know that you want a way to make your plan administration more efficient and your benefits packages more affordable. Utilizing extensive market research, strategic negotiation, and comprehensive management strategies, we guarantee a positive experience with big business benefits and a small business feel. As a family-owned company, you can count on Perlinger to be personable and accessible; we promise that will never change. When you call the office, you'll talk to a real person and have immediate access to a benefits consultant. Contact us today to get started!
I know they will always to go bat for our employees if there is ever an issue that needs to be resolved and whenever I have a question they will get back to me very quickly with the information I need. I would confidently recommend them to anyone who has a benefits plan in their company or is considering implementing a benefits plan.
SARM has been working with Perlinger for over 25 years!  Their understanding demeanour makes it extremely easy to deal with Vic, Joe and their team with any questions or concerns that we may have. They have always been super knowledgeable and understanding in our requirements and wants to meet our employee needs.
I would highly recommend Perlinger Group Benefits without hesitation to anyone looking for a benefits plan or looking to review their current benefits plan.
Read More
We have been using Perlinger Group Benefits for over 9 years. In this time, they have proven over and over again how much they care for their customers. The benefits renewal process is always seamless, and the rates explained with detailed information. During the year they are always available to help and answer any questions related to your benefit plan.
If you are not with Perlinger Group Benefits you should be!
Read More
Perlinger Group Benefits Ltd. has managed our group benefits since 2015. Our company made the initial switch to work with Perlinger Group for the significant savings and improvements they found us in a new group benefit plan. Since then, I have been most impressed with the level of support that we have received and how ready they are to help.
It's always a pleasure to speak with Rayanne and the rest of the team. Joe and his team complete annual reviews of our account to ensure we have all the information needed to take advantage of new solutions and strategies that could benefit our business. Overall, Perlinger Group is an awesome company to work with and I would highly recommend choosing them to facilitate your group benefits plan.
Read More
Professional Benefits Consultants
As professional benefits consultants in Canada, we believe in offering ongoing and continual support for our clients in the form of risk and vendor management, administrative services, and custom plan design through our professional services. You'll find everything you're looking for in an insurance broker. Our tailored services are designed to give you the best possible outcome for your investment in group health benefits.