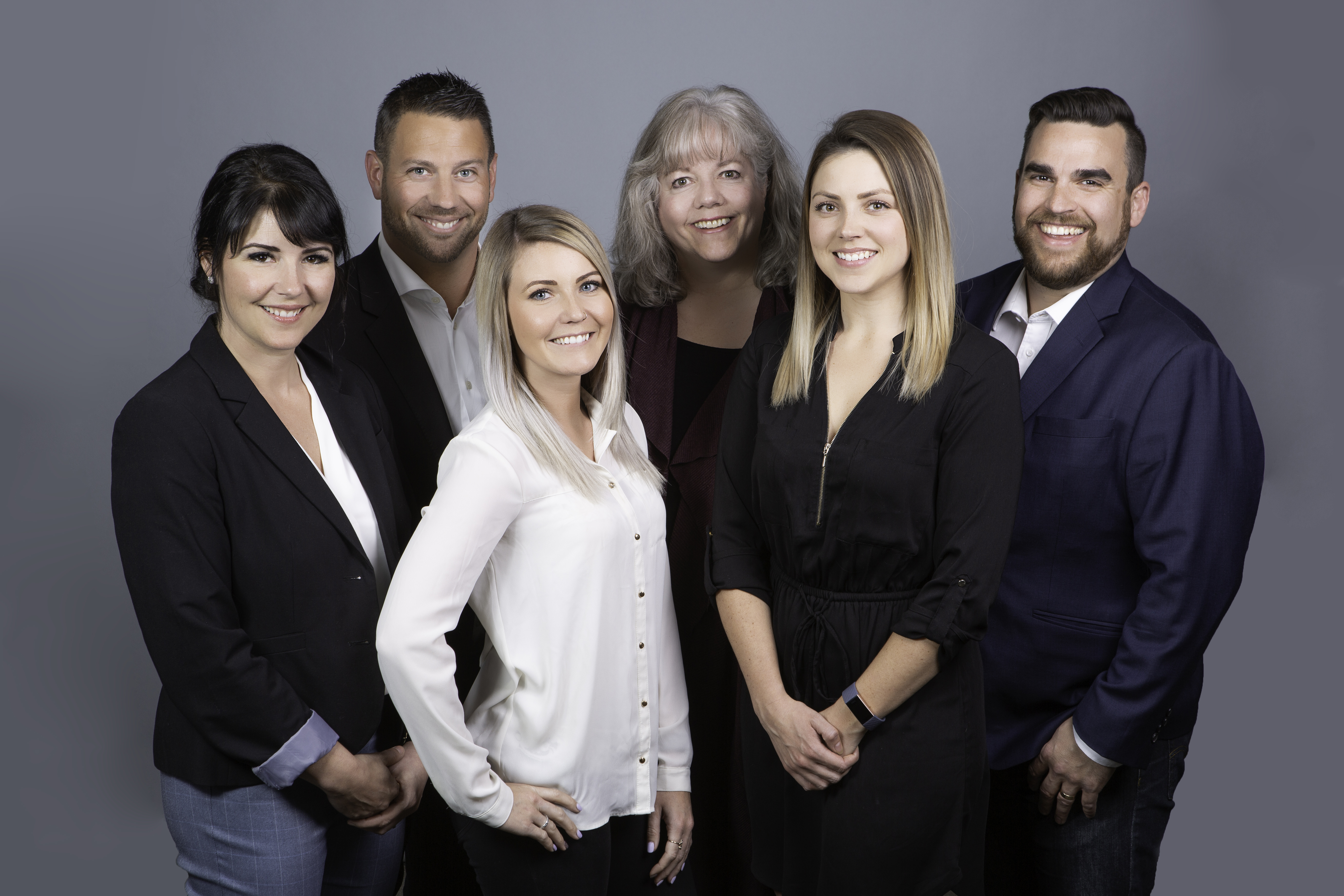 Perlinger Financial Services was founded in 1992 by Vic Perlinger. Vic's son, Joe, joined the team in 2003 and Perlinger Group Benefits was born. PGB has specialized in group employee benefits from the beginning. We pride ourselves in supporting local charities and not for profit agencies, and in extending our family atmosphere to everyone who works with us. Partnering with Perlinger is like gaining a new friend. Our mission is to establish long term friendships and personal relationships by providing customized employee benefits plans specifically designed for our clients. We will strive to accomplish this by delivering uncompromised integrity, unparalleled service and an approachable family atmosphere in the everyday operation of our company. We position our firm as an extension of your HR team.
We specialize in the design, implementation, and administration of employee benefits programs as well as group retirement plans and individual insurance. Through our strong relationships with Canada's top insurance carriers and third-party administrators, we have the flexibility to offer an array of customized programs and plans.
We are a privately held family company. We pride ourselves on putting our clients first and in being responsible to the relationships we have established.
Meet The Perlinger Group Benefits Team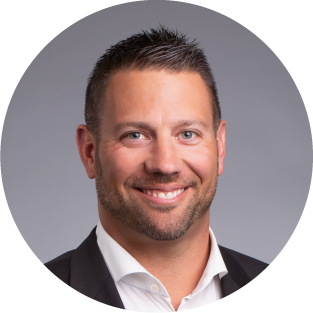 Joe Perlinger
Employee Benefit
Consultant
Joe joined Vic in 2003 when he decided he wanted to specialize in Group Benefits. Working closely and building strong relationships with his customers and carriers, Joe has helped grow this family company into what it is today.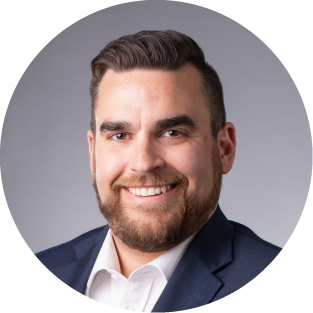 Carl Perlinger
Employee Benefit
Consultant
Carl joined Joe and Vic in 2009. With a Commerce Degree from the University of Saskatchewan, Carl brings a new marketing expertise to Perlinger Group Benefits. Carl's entrepreneurial spirit fits perfectly with Perlinger Group Benefits.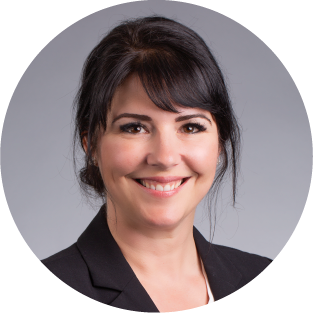 Terri-Lynn Gresty
Employee Benefit
Consultant
Terri-Lynn joined us in 2013 after graduating from the University of Saskatchewan with a Masters of Ed. focusing on Educational Technology and Design. Driven to excel, Terri-Lynn now works alongside her father and brother in the family business.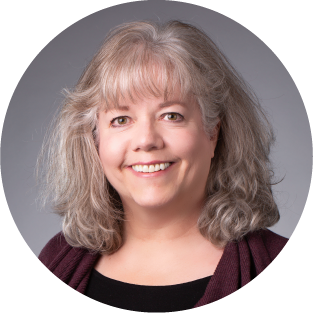 Rayanne LaBrosse
Client Service
Specialist
Rayanne came aboard in November 2015. She brings over 35 years of experience in our industry! Rayanne has a personal drive to take care of her clients and to make new friends every day. Her abilities and caring nature make Rayanne a valuable asset.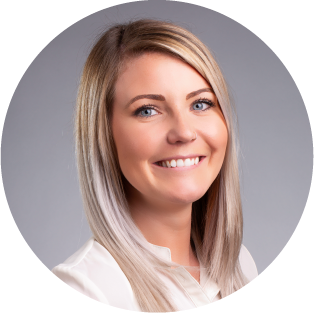 Karli Peterson
Administrative
Specialist
Karli Joined Perlinger Group Benefits in 2015. Her past experience in routine office policies & procedures and her ability to problem solve has made her an important asset within the company. Karli is responsible for all day to day sales support.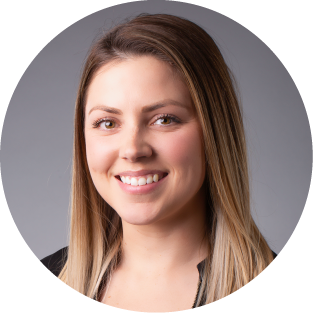 Michele Xavier
Administrative
Specialist
Michele joined the team in 2016. She combines previous knowledge and experience to help carry out her responsibilities as an administrative assistant. Her genuine empathy, go-getter drive, and persistence have made her a perfect fit.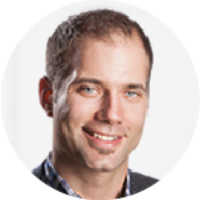 John Perlinger
Employee Benefit
Consultant
John came on in 2014 after spending a number of years in the hospitality industry. With an intimate knowledge of business operations and a dedication to outstanding customer service, John now works with his family building lifelong partnerships.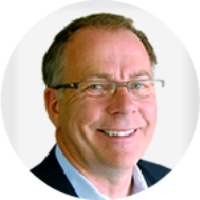 Vic Perlinger
Founder, Owner & Employee Benefit Consultant
Vic founded the company in 1992 in Saskatchewan. He decided to focus on Group Benefits. In 1997, Vic moved his business to Calgary and has been growing his relationships with companies and Insurance Carriers ever since.