Health Spending
Account & Wellness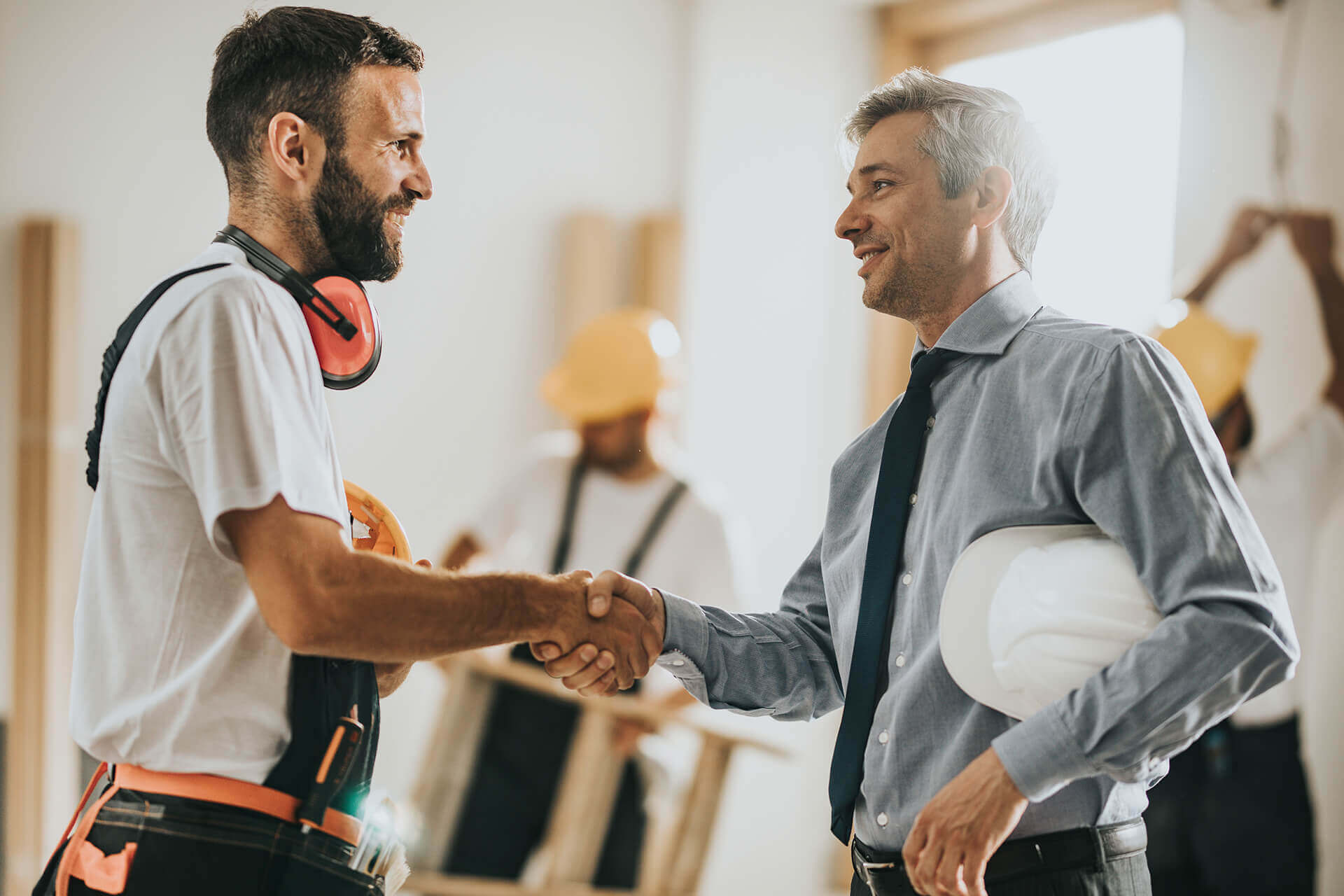 Health Spending Accounts For Canadians
Health spending accounts allow for greater flexibility to your group benefits for small businesses. HSAs tend to be more attractive to potential and current employees, offering several advantages for both you and your team. Through the freedom of a health spending account, employees have the opportunity to take a more active and accountable role in their health. Health spending accounts in Canada are fully tax deductible for your business and employees receive the benefits tax-free. At Perlinger, we've partnered with Canada's best insurance providers to get you the best coverage in the country. We can develop solutions that fit your precise needs.
Health spending accounts may be offered separately or as a supplement to a group health benefits package. Health spending accounts offer a convenient solution to small business health insurance and employees appreciate the flexibility.
Wellness spending accounts incentivize staff members, promote healthy lifestyles, and improve employee vitality. As taxable spending accounts, they are also extremely flexible. Common wellness items include gym memberships, fitness equipment, travel expenses, music lessons and more.
Flexible spending accounts combine the benefits of wellness spending accounts and healthcare spending accounts, allowing employees to allocate all or a portion of the funds to one or the other, depending on their current needs. 
What You Need to Know About Health Spending Accounts
Health spending accounts in Canada are commonly used for deductible health and dental amounts, medical practitioners such as acupuncturists and physiotherapists, and any additional costs that are not covered by a basic health plan. At Perlinger, we thrive on communication with our customers. We are always available to address concerns and offer additional advice. If you're wondering if a health spending account is right for your business, give us a call to talk to an expert. We take the time to educate your employees, helping them to comprehend and appreciate the investment you have made. During our in-person onboarding with your team, we'll discuss the specific details and advantages of a health spending account and wellness plan within your group insurance plan. Our goal as your benefits consultant is to allow you to focus entirely on your business, leaving the group benefits to us.
Acupuncturist (qualified medical practitioner)
Chiropodist
Chiropractor
Christian Science
Practitioner
Dental Mechanic
Dentist
Dermatologist
Gynecologist
Massage (Provincially Registered Therapist)
Naturopaths
Neurologist
Obstetrician
Optician
Optometrist
Orthopedist
Osteopath
Pediatrician
Physician
Physiotherapist
Plastic Surgeon
Podiatrist
Practical Nurse (medical services only)
Psychiatrist
Psychoanalyst
Psychologist Registered
Midwife Registered
Nurse
Speech Therapist (pathological or audiological impediments only)
Surgeon
Cleaning, polishing, oral hygiene instruction
Dental Checkups
Dental X-rays
Dentures
Restorative Procedures such as Crown, Implants (no purely cosmetic procedures)
Orthodontics (including braces, no purely cosmetic procedures)
Extracting Teeth
Filling Teeth including root canal
Fluoride treatments
Gum Treatment
Anesthetist
Hospital Bills
Outpatient Services
Oxygen Masks
Tent Vaccines
X-ray Technician
Artificial Eye
Eye glasses or Contact Lens (prescribed)
Laser Eye surgery
Optician Optometrist
Any medicine or drug purchased (prescribed by a medical practitioner or dentist and recorded by a licensed pharmacist )
Insulin or Substitutes
Liver Extract – injectable for pernicious anemia
Oxygen Tapes or tablets for sugar content tests by diabetics, if the procedure has been required by a physician
Vitamin B12 – for pernicious anemia
Premium paid to a non-government medical or hospital care plan (Ex. Blue Cross, Manulife Flexcare, Sun Life Affinity)
WSA Allowable Expenses (Taxable)
Health club membership/fitness programs/gym memberships (Ex. Yoga, Pilates, Aerobics etc.)
Fitness equipment (Ex. Treadmill, Bowflex, exercise bike, etc.)
Personal Trainer
Sports registration fees/team fees/passes
Sports equipment (Ex. Hockey, baseball, bowling, etc.)
Sports lessons (Ex. Golf, skiing, etc.)
Equipment required to participate in a sporting event
Self-defense courses
Dance lessons
Public transportation
Courses, seminars, membership fees
Pet Care/Insurance
Elder Care
Pre-natal classes
Smoking cessation programs
Weight management program fees
Camping (campground fees and equipment, supplies)
Horse Riding lessons
Music lessons
Cosmetic procedures
Travel expenses
Laptops/Computers
I know they will always to go bat for our employees if there is ever an issue that needs to be resolved and whenever I have a question they will get back to me very quickly with the information I need. I would confidently recommend them to anyone who has a benefits plan in their company or is considering implementing a benefits plan.
SARM has been working with Perlinger for over 25 years!  Their understanding demeanour makes it extremely easy to deal with Vic, Joe and their team with any questions or concerns that we may have. They have always been super knowledgeable and understanding in our requirements and wants to meet our employee needs.
I would highly recommend Perlinger Group Benefits without hesitation to anyone looking for a benefits plan or looking to review their current benefits plan.
Read More
We have been using Perlinger Group Benefits for over 9 years. In this time, they have proven over and over again how much they care for their customers. The benefits renewal process is always seamless, and the rates explained with detailed information. During the year they are always available to help and answer any questions related to your benefit plan.
If you are not with Perlinger Group Benefits you should be!
Read More
Perlinger Group Benefits Ltd. has managed our group benefits since 2015. Our company made the initial switch to work with Perlinger Group for the significant savings and improvements they found us in a new group benefit plan. Since then, I have been most impressed with the level of support that we have received and how ready they are to help.
It's always a pleasure to speak with Rayanne and the rest of the team. Joe and his team complete annual reviews of our account to ensure we have all the information needed to take advantage of new solutions and strategies that could benefit our business. Overall, Perlinger Group is an awesome company to work with and I would highly recommend choosing them to facilitate your group benefits plan.
Read More
Get Started With a Health Spending Account
Regardless of your industry, you and your employees can benefit from a health spending account. Through our ongoing research, auditing, surveying, and evaluating, we limit financial risk, secure competitive pricing, and ensure plan validity. In addition to direct billing and simplified claims resolution, we also offer health and wellness initiatives. Working with Canada's best insurance carriers including, but not limited to, Equitable Life, Sun Life, Manulife, Desjardins, and The Cooperators, we negotiate on your behalf for the best possible rates and service.