Although Canada is blessed to have universal healthcare, people are not covered for all medical expenses. This can place a heavy burden on people, their livelihood and their income.

It is why businesses – big and small – should obtain group health insurance plans for their employees. These plans provide supplemental coverage to better ensure the physical, mental and financial health of employees and their families. Employers, too, will also experience many advantages if they obtain group health insurance plans at their establishment.

How Does Group Insurance Benefit Employees?
Several advantages come with providing employees with group insurance plans as opposed to individual benefits. Most significantly, the higher the number of people in the pool (group), the more flexibility there is available for employees. This can include adding coverages like vision and orthodontic dental insurance in Canada or offering employees flexible options to choose their own plan design. It also means that there can be more coverage for life insurance and disability insurance, as well as better constructed and lower-priced plans.

Employees will also be more proactive to get medical assistance when they know they have options available to them. That means less sick days in the office, a higher rate of productivity, and happier and committed employees.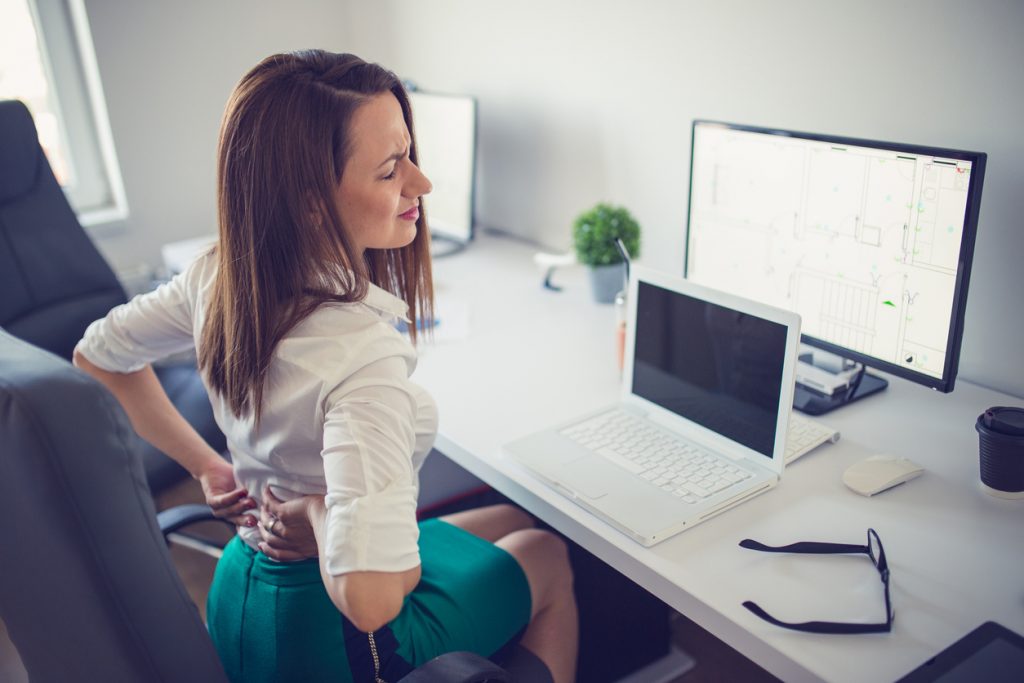 How Does Group Insurance Plans Benefit Employers?
For employers, group health insurance plans have a longer-lasting positive impact on the workplace.
Financially, group insurance plans are designed to be more cost-effective for businesses.
Firstly, there are few ways for an employer to transfer funds to an employee while avoiding payroll taxes. By funding a group health insurance plan or health care spending account, employers are able to do exactly this. Premiums paid for group health insurance, dental insurance, and health care spending accounts are tax-deductible for the employer and tax-free to the employee.

Secondly, due to the high number of employees, employers can get group plans for a better competitive rate, instead of paying more for individual plans.

Culture-wise, providing group insurance plans is a sign of protecting a valuable investment: employees. Significantly, the plan creates a sense of security and belonging at work, keeping employees safe, secure and happy. Employee morale will improve, and they will be loyal to the company.

They will also maintain productivity as they will facilitate returning to work earlier if they are supported and provided with coverage.

Finally, the better the plan, the better the opportunity for employers to attract and retain employees. Group insurance plans are a significant part of an employee's contract, highlighting a commitment from management, which will be returned as the employee will stay in the company longer.

Getting group insurance plans can provide both employers and employees with huge benefits, resulting in an overall improvement of any company.

Perlinger Group Benefits has been offering exceptional group benefit plans since 1992. Our goal is to provide the best group health insurance plans to meet your business' needs, regardless of the size of your business. We make it affordable and easy to get access to comprehensive benefits plans. Contact us today: Direct Line 403-217-5560 | Toll-Free 1-877-217-7829 | Email [email protected].