Getting travel insurance in Canada is one of the most important things you can do before leaving the country. Unfortunately, a lot of people do not know about the benefits that come with obtaining travel insurance. This blog post aims to clarify key points that you need to know about travel insurance. If you have group insurance benefit through your employer, look to that coverage as well, to see if you have "built in" travel coverage.

What Coverage You Get With Travel Insurance
Travel insurance provides you with financial and medical security if you incur medical costs due to an unexpected or emergency illness or accident, while you are outside of Canada. As well as coverage for medical care and hospital bills, some travel insurance provides coverage for:
Delayed or changed flights.
Lost luggage or items.
Additional coverage (often at an additional cost) for high risk or extreme sporting activities such as scuba diving, sky-diving, mountaineering or spelunking.
Family emergencies that mean your holiday is cancelled or cut short.
Pre-existing medical conditions
If something unexpected does happen to you, and/or your eligible dependents, you should have additional insurance in place, over and above your provincial health coverage. From both a financial and medical perspective, it is vitally important that you look to get travel insurance in Canada before you leave for your holidays.

Why You Need Travel Insurance Before Departing
You should never travel anywhere outside Canada without travel insurance, regardless of where you go. It provides you with peace of mind knowing that if you do get sick or accidentally injured, excess costs are covered by insurance.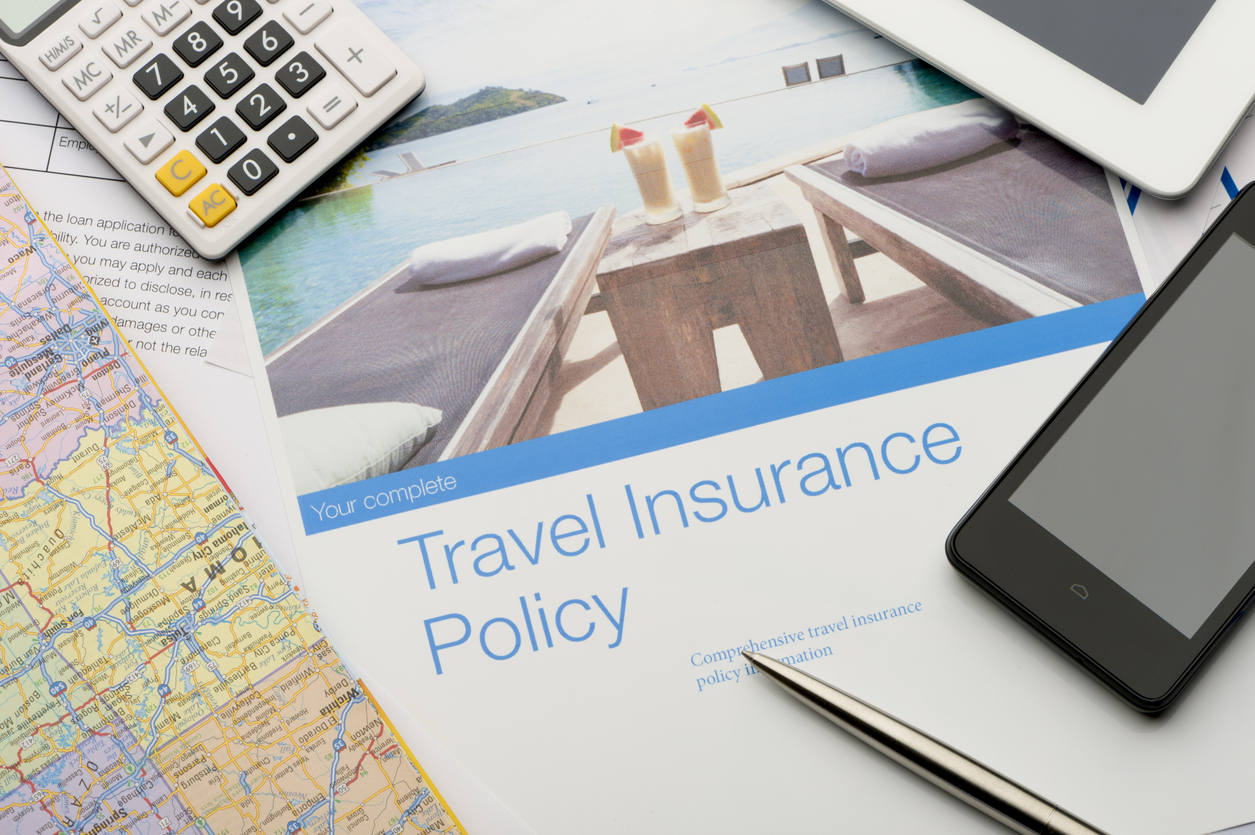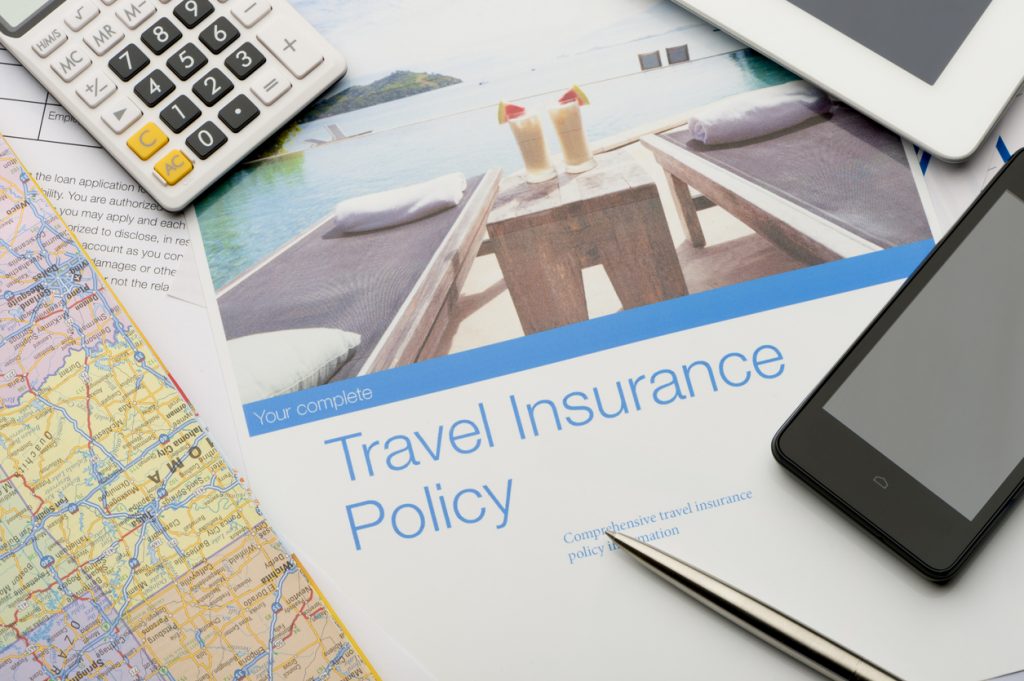 Be aware that other countries have different medical systems, and do not always have the same level of medical care available compared to Canada. Just because you are travelling to what's known as an inexpensive holiday destination, does not mean affordable medical care. Other countries (for example, Australia, the United Kingdom and the USA) offer optimum healthcare but can charge excessively high fees for hospital visits and overnight stays, compared to Canada.

According to statistics from the Institute for Health Metrics and Evaluation (IHME) the average cost for an outpatient visit in the US is roughly $478, while inpatient admissions can go up to $23,000 or more. Surgeries can wind up with expenses well over $100,000. These are extraordinary amounts of money to be out of pocket if you do not have travel insurance.

What To Look For In Your Travel Insurance Policy
Unfortunately, not all travel insurance is equal. You must make sure that you double-check the travel insurance policy, to ensure you get the coverage you want. You should look for the following:
That the medical coverage limits and maximums are high enough to cover the costs of both minor and major medical incidents. Most policies will have an overall limit of $1,000,000 to $5,000,000.
Make sure that the coverage covers both sudden and unexpected injuries and illnesses
That the plan covers medical evacuation. You want to know if you are covered financially if you have an accident in the middle of nowhere and need an airlift to get to your nearest hospital. Or, if the policy will get you back to Canada if in your best interest.
The policy covers you in the country you want to visit. Travel insurance may not be valid if there is a travel warning or restriction identified by the Canadian government or the World Health Organization. Or check to be sure the policy does not restrict coverage in certain countries.
The insurance company has a 24/7 medical emergency hotline that is there to provide immediate assistance if something goes wrong.
The price of the travel insurance policy is reasonably priced
Any limitations around pre-existing conditions or travelling while pregnant
Where To Get Travel Insurance
Obtaining travel insurance that provides you with everything you need requires thorough investigation. It is advisable to search around and find the right insurance company to provide you with the coverage you need. You can always speak to a group benefits professional company that offers travel and individual insurance, as they will be able to find the best coverage for you.

If you would like more information in regards to Health Spending Accounts in Canada, Perlinger Group Benefits can help. We have been offering exceptional group benefit plans since 1992. Our goal is to provide the best group health insurance plans to meet your business' needs, regardless of the size of your business. We make it affordable and easy to get access to comprehensive benefits plans. Contact us today: Direct Line 403-217-5560 | Toll-Free 1-877-217-7829 | Email [email protected].